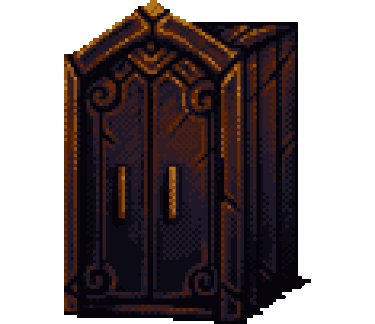 Hey!

Soleil

had the high ground so I was almost dead!!! But now this template exists and I'm revived again! Why are you still reading this, you betta go check Tower of Time challenge I designed!!!

Artificer's note: two times in a row!!

 
I am not an active Fandom user anymore, so I probably won't answer if you message me. However you can still try your luck, if you need something.